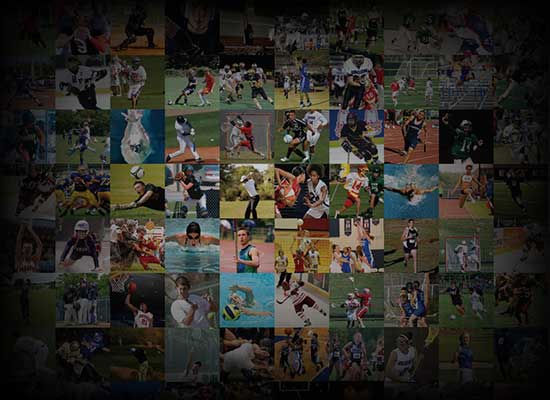 Personal Statement
I am Kostas Paxos and I have been playing soccer since I was 4 years old.  Throughout the time I have been playing I have found myself to be one of the leaders of any team I am on.  I do my best to keep my team motivated and playing hard for the whole game.  One of the comments I hear from  my coaches is about my strong work ethic on the field and in the team huddle.  As a starter for the previous MLS Next Cleveland International, now Cleveland Force ECNL 05 team and my second year of high school soccer playing for the Varsity team, in 2021-2022 as a starter, at North Canton Hoover High School, I know how important keeping this work ethic strong is.  I am constantly working to make myself a better player and team member.  I try to develop a close relationship with older players on the team to learn from them and to learn from my coaches.  I take their advice and improve on it the best that I can.
This is true of me in the classroom as well.  I was voted  Vice-President of the freshman class and I have been entrusted by my classmates to represent them on Student Council. Coming into my senior year, I was selected to be on the Executive Committee of the Student Council.  I am a leader in the classroom as well, leading discussions and group projects often.  I maintain an above average grade point average and take several AP and Honors level classes.  I am a student-athlete and both are equally important to me.    
Being a second-generation Greek American is also a very important part of who I am. I am a senior level dancer with the St. Haralambos Hellenic Dancers, our church folk dance group, grade representative in our church youth group and volunteer for our church festival each year.  My work ethic is driven by watching and learning from my parents and fellow church members who are successful in many parts of their lives. They continually give me positive examples of how to lead my life on the field, in the classroom, at home and in my community.