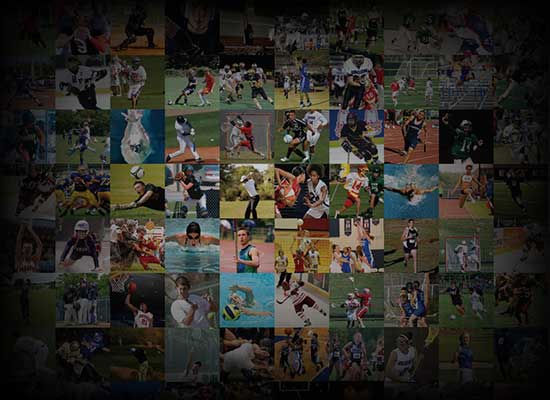 Personal Statement
My current interest is to attend and play soccer for a university that holds a high academic standard for student athletes. I am wanting to pursue a degree in either  Physical Therapy or Sports Medicine. . I have defined myself towards academic excellence and my dedication to work hard on and off the soccer field.
I started playing soccer when I was 4 years old, but my dedication for the sport really came in the 4th grade when I became the goalkeeper of my recreational team. This is when my love for the game really skyrocketed and I have never looked back. I have learned that hard work truly pays off and the more work and effort you put into your goals the better the rewards. I have also transferred that same work ethic from the soccer field to the classroom.
In high school, my academic goals include graduating in the top 10% of my class and as of now that dream is happening; My class has a student body of 705 kids. My college goals are to study as hard as I can to set up my future in the best possible way I can.
What division I go to is not as important to me, I want to belong to a university that I can be a valuable team player and with the best academics. I have a passion for soccer while playing in that goal and I am driven to work hard on and off the field. I have fought my whole life to climb to the point where I am today and will continue to do so until my goals are achieved with maximum effort.