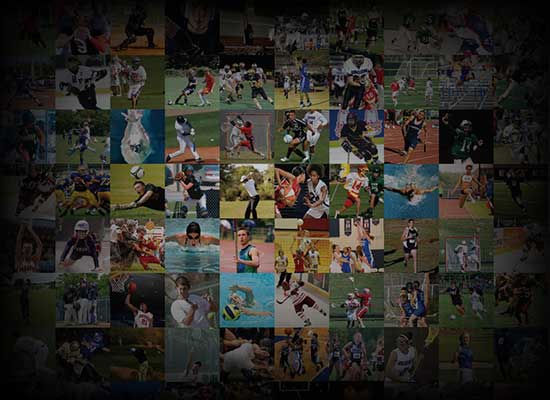 Personal Statement
I am a great candidate to play at the next level because I work hard and perform to the best of my ability on and off the field. One of my goals is to become a collegiate athlete and experience being an athlete at the next level.
What sets me apart from the rest of the recruits you may come across is that while they may strive to make themselves better in their position, I strive to make my teammates better as well as myself to put us in a better position to win.
Athletically and Academically I am at the top of my class.