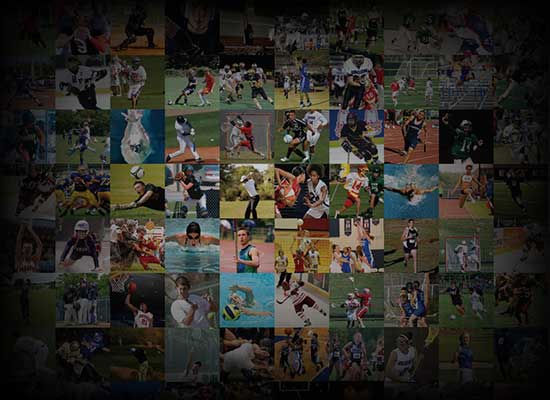 Personal Statement
Hello, my name is Kevin Fergus, thank you for taking the time to view my profile. Ever since elementary school, I have been very active with athletics. Some of the other sports I have played in the past were baseball, football, soccer, basketball, and cross country. My first exposure to volleyball was in 6th grade at Jerling Junior High School and I have been hooked ever since.
During the summer between 6th and 7th grade, I switched over to my Dad's house.  I continued to play other sports like football and basketball for my new grammar school, St. Cajetan but I also joined Michio Volleyball Club during the fall of 2018.  The highlight of that year was playing in the Windy City qualifier at McCormick Place. The 2019-2020 season was a lost year due to Covid-19.  
In the spring of 2021, I completed my freshmen year on St. Rita of Cascia Volleyball team.   During the summer, I conditioned myself with boxing and took private and small group lessons with Elite Volleyball Program.  I ended the summer by participating in 630 Volleyball's College Camp between August 2nd-6th.  
In the fall of 2021, I tried out and joined the Ultimate Volleyball Club out in Frankfort, IL.  I originally qualified for the Boys 16-Black team but halfway through the season, I volunteered to go down to the Boys 16-Silver team (shortage on players) in order to have more playing time as an Outside Hitter.  The decision proved to be a good choice as my skill as an Outsider Hitter improved drastically as well as my Top Spin serve.  There is a break in the travel team's schedule until June.  I am currently on Saint Rita High School's Junior-Varsity team as the starting Outsider Hitter.