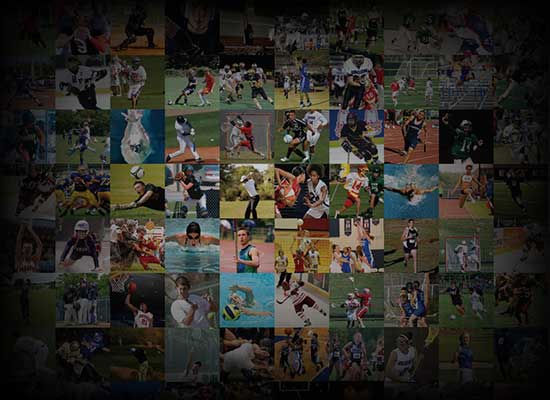 Personal Statement
I am a 6'5" right handed rising Junior (class of 2024) at Ravenwood High School in Brentwood, Tennessee, and I am a setter.  
VOLLEYBALL:
My club team, C2 Attack 16SMACK is currently ranked 1st in the nation according to the AES Power Rankings.  I am the team captain.  We have competed at an incredibly high level this year achieving a 60-1 win/loss ratio. We will also be competing at USAV Junior Nationals.
In the last few months, I have competed and been chosen for a number of top teams that competed very strongly. 
In April of 2022, I was selected to the 21 person U19 National Training Team. We had a training camp to determine the 12 player travel roster and I was chosen as part of the 12. We got to compete in Guatemala in the U19 Pan-Am Cup and won! We also qualified for World Championships at the Pan-Am Cup. 
In the beginning of June of 2022, I qualified for the U20 Beach National Training Team at the U20 Beach Trials in Manhattan Beach. We finished 2nd place to the team that represented USA in U19 World Championships, last year. If Team USA receives another berth to the tournament, I will be going to Trinidad and Tobago on August 19th-21st.
Key national events on the horizon include:
1. Socal Cup: The Showcase in Anaheim, California (June 17-19) 
2. USAV Junior Nationals in Las Vegas, Nevada (June 29-July 3)
3. All Star Championships in Tulsa, Oklahoma (July 20-23)

ACADEMICS:
Academically, I continue to maintain a 4.3 GPA weighted (on a 4.0 scale) while taking a number of challenging honors courses.  
My long-term goal continues to play volleyball in college at a university that is serious about both sports and athletics.  Sports analytics, or the use of data and data sciences to advance sports performance is my preferred focus.  I would also love to study the Biochemistry path in college.