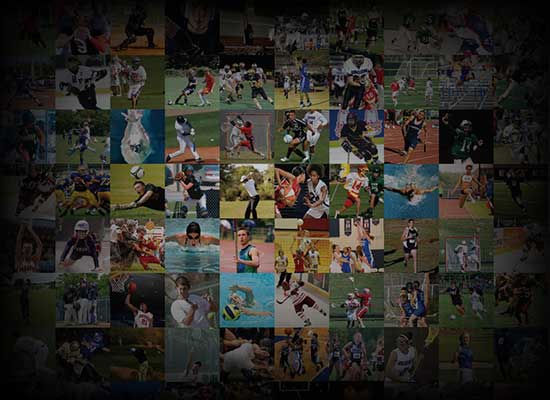 Personal Statement
My goal is to play at the college level and to make a difference on that team.  I am a team player (I even gave my basketball shoes to a player on another team so that she could play.)  I encourage my teammates and lead them as both a player and a team captain.  
I care more for teammates, opponents and coaches than I care for myself.  One example of this:  I don't always have to be the high scorer.  My team was ahead by 30 points in a game, and one of my teammates hadn't scored yet.  So I continued to pass her the ball until she scored.  She was very excited when this happened!  I work hard on and off the courts - I travel two hours each way to practice in order to play on a club team and have for the last four years.  
No matter what team I am on, I always give it my everything.  I sacrifice my time with my friends and family in order to play basketball and to keep my grades up.