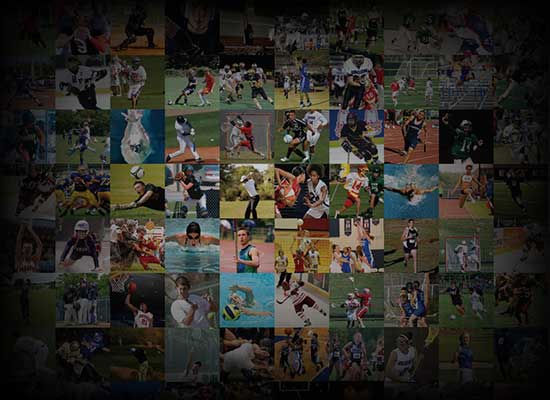 Personal Statement
Tell coaches about your collegiate goals and aspirations.
My aspiration is to one day play overseas WNBA and to pursue my career as a Licensed Clinical Social Worker, working in Mental Health helping people and giving them the support they need during challenging times of their lives. Basketball is a passion I have had since I started playing at the age of four years old. Watching my mother over the years working to help children in the system, becoming an educator, and changing the lives of the people who she has come in contact with have inspired me to follow in her footsteps and do the same thing for others while showing compassion, love, peace, and happiness for myself and others. One day, I hope to have a stable career after basketball. 
I am interested in a school that will allow me to take care of my health and well-being, help with my time management, be concerned about my mental health concerns, while l can utilize mental health services, and surround myself with people who are light-minded, mature, and reaching higher achieved goals that they have set in place.
I am also interested in attending a school with a very competitive athletic program. I have always had a  passion for the competitive environment. Currently, I am competing at a highly competitive high school and performing exceptionally. Basketball is a sport I have grown to love and I hope to one day have an opportunity to compete at a professional level.
What makes you a good candidate for their team?
I strive to be a positive leader amongst my peers; I am a competitive player who learns fast in my position. I am put in the game to play. Being a quick learner has allowed me to bring a lot to the team! I currently play shooting guard.
What makes you different from other recruits in character, athletics, and academics?
I'm a very selfless team player, who puts my team before myself so that my team as a whole is successful. In 2021, I was chosen to play in the All-Star American Team in Orlando, Florida. Over the last few years, I have been nominated with MVP awards (from the AAU traveling team) I play with after the regular season is over. I hope by my senior year of high school I receive full athletic scholarship offers from some great schools!
 Niylia Wilkins