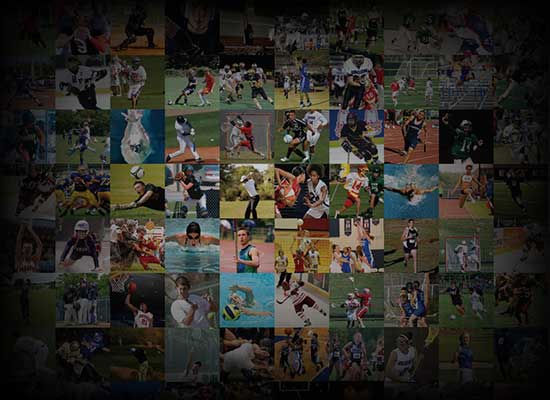 Personal Statement
I am a very goal orientated person.  I have long term goals and short term goals.  In order for me to achieve my goals, a college education is needed.  I have been playing basketball since Kindergarten, and decided very early that I want to play college basketball.  I know that I can get my education, while also achieving the dream of playing college basketball.  
I think I have many skills and traits that a college team would want.  I have played high school varsity basketball since the 7th grade.  I started varsity basketball my 8th grade year.   I have already achieved my 1,000th scoring goal rather early in my Sophomore season.  I averaged 16 points a game during that season as well.  Although, I did average 16 PPG, I am very dedicated to playing defense as well, and this is what I think separates me from the rest.  As a Sophomore, I finished the season with 78 steals, and 128 deflections.  I also averaged 6.9 rebounds per game.  
Another thing that separates me is that I am a team player.  I believe team basketball wins.  As point guard, I had a total of 148 assists my Sophomore season.  I believe in being a team leader, and encouraging my teammates.  
My character and reputation are very important to me.  I value them a lot.  I am hard working, honest, kind to others, and humble.  I am blessed to play the sport that I love and I hope to continue playing through out my college  career.