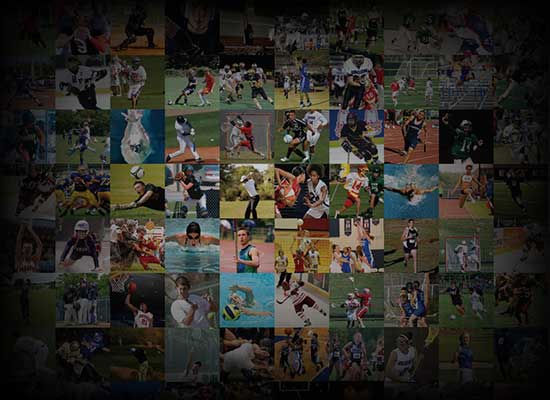 Personal Statement
I first ever touched a basketball when I was 5. I grew up my whole life being in the gym as I had three older brothers that also played. I have always strived to be the best that I can be and pushed myself to be able to play at the next level. 
I have a high basketball IQ and am a very versatile player.  I have played all positions 1-5 on multiple teams growing up. I try to be as helpful as possible and set good examples for my teammates to push to be the best team players we can be. One thing about me is I will always give 110% and try to be the hardest working. As well as hard working, I am aggressive and will not give up. I am a coachable player and am always looking for ways to help me get better. 
I look at school the same way as I do basketball, I will always give my fullest effort to do the best that I can. I have worked hard to get a 4.0 and be first in my class. I am looking forward to finding a college that I can both succeed on the court and in the classroom to set myself up for a successful future.