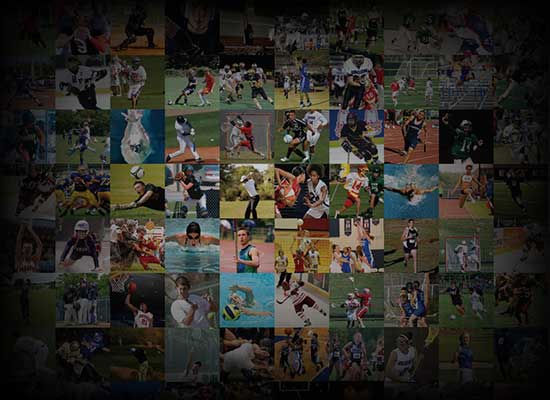 Personal Statement
When I was younger I never considered playing basketball because I was focused on playing football (2014-2018). People always assumed that I played basketball because of my height and size but I assured them I didn't. It wasn't until the fall of my 8th grade year that this changed. I was asked by a gym teacher at my school to try out for our high school team due to my athletic ability that he witnessed during class. At first I wasn't too fond of the idea but i figured playing would keep me in shape between Football and Softball season. From there I quickly developed a sincere passion for basketball.  
As an underclassman playing at the varsity level learned many new skills.. I was able to learn how to lead in big moments, how to persevere through hardship, and how to stay humble after success. After going against the top team in our section and losing, it showed me that I had to perfect the little things so that I could be in the position I wanted to be. Throughout my years of playing I was able to learn many life lessons and find out who I am as a person, teammate, and athlete. My Freshman year I was faced with a complication within our program. It seemed that everything I once knew had been turned upside down in a matter of days. While this was happening it was mid-season and we could not afford to be thrown off of our game. Even though it was an issue that was always in the back of my mind, I still had to put my best foot forward and focus on the upcoming games. This experience showed me that i was able to leave any problems behind after I stepped over the lines onto the court and that I could push through adversity. 
Throughout high school, my goal has always been to maintain a 90 or higher GPA to achieve the high honor roll. When I'm presented with a challenge within a subject, I always do what it takes to understand and better myself within the area, whether it be extra practice or getting extra help. In college I wish to maintain my high GPA and  explore different opportunities that will assist me in discovering future career paths while playing basketball.