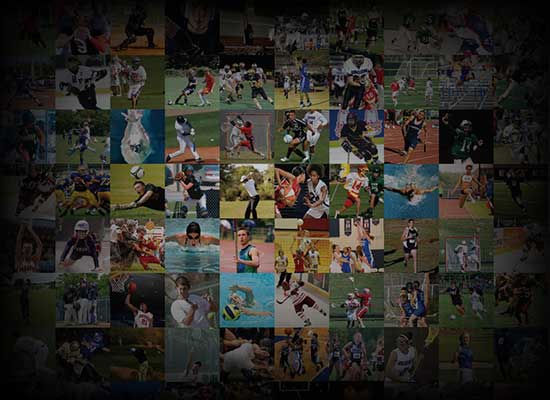 Personal Statement
JavaScript must be enabled.
Dear Coach,
      My name is Grace Miller, and I am part of the graduating class of 2022 at Fargo North High School.  I am a 5'11", left handed, multisport athlete who has a 30+ inch vertical,  and has state qualifying speed.  I will have been a varsity athlete in 3 sports, my entire high school career in volleyball, basketball, and track and field.  I play a variety of different positions for each sport.  In club basketball (NDpro) last season for Coach  Trevor Olson,  I played 2, 3, 4, and 5.  In high school ball I play a 3, 4, and 5 for Coach Brian Kaluza.  In volleyball  I can play any position on the court, but they mainly use me as a middle and right side. I chose to leave club volleyball after 9th grade to spend my additional time perfecting my true passion... basketball.  For track, I took it upon myself in season, to find additional coaching  to improve my explosiveness, and get us to state by asking a coach from from crosstown rivals Davies High School, Ben Hendricks-National champion sprinter/NDSU).  We trained on getting out of the blocks the right way. I am a sprinter and a jumper. I specialize in high jump, triple jump, the open 100 and 200, the 4x1, and the 4x2. I was apart of the 2018 (8th grade) and 2019 state qualifying varsity track team for the 4x1 and 4x2 relays. My personal record for the open 100 is 13.25, and my personal best in the high jump is 5'1". 
      My biggest strengths as an athlete are my God given physical gifts, and my relentless work ethic to improve those skills for my team.   I play bigger, quicker, and faster than 5'11".   My basketball IQ along with unique set of springs, allow me the opportunity to be in the right position to make good things happen.  I do not have quit in me, and I lead by action not words.  I believe that winning doesn't only happen on game day, it happens in everything I do that leads up to it.  I bring a different level of competition to the court through hustle, intensity, and passion.  
        Lastly, I would be a great athlete for consideration because of my fire for every aspect of this game.  I appreciate every minute, of every practice, and every game (including the hard stuff), which generally improves me as an individual and as a team player. This game has brought me so much joy, strength, growth, and I will do everything in my power to continue playing this game that I love. 
        I think I would be a great addition to your program because I am very coachable, have a relentless work ethic, and can get along with anyone. Thank you for taking the time to read my email, I would love to learn more about your program.