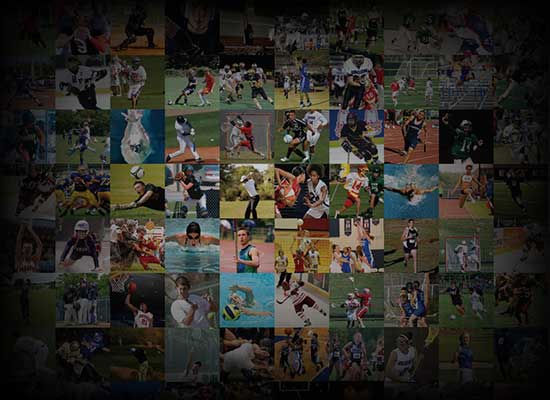 Personal Statement
I have played basketball since I was 7. I've always aspired to play at the collegiate level. I have strong ball handling skills, a great shot and vision. I am a team leader and try to lead by example while also encouraging my teammates. I am very coachable and strive to be one of the hardest working players for any team I am a part of. 
Off the court, I study hard and maintain a high GPA. I am currently a member if the National Honor Society, and volunteer my time helping people in my community
I want to attend a college where I can push myself in the classroom and on the basketball court. I am open to all options and want to ultimately find the right college match that suits me both academically and competitively. I hope to become a great role model to all peers and make my family proud.