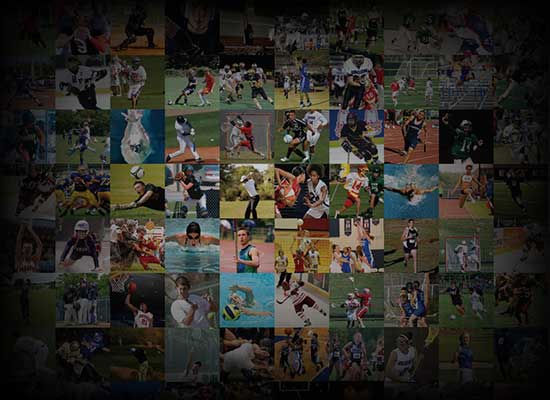 Personal Statement
My name is Lyla Barr, and I have always loved sports. In seventh grade, my dad took me to see a private basketball trainer, Timotheus Pope. We began doing two hour training sessions once or twice a week. We would spend the first forty-five minutes in the weight room, followed by a cardio HIIT, and then ball handling and basketball training in the gym for the remainder of the time. I originally agreed to go because I knew the cross training would help with my softball. However, as my dad predicted, I quickly fell in love with basketball. 
I began my first basketball season in eighth grade and it was very fun, but different from one-on-one training. Sadly, I was not able to play my freshman year due to COVID, but played my sophomore year becoming a varsity starter. I am a junior this year, and am now a team captain currently leading my team in playing time (30+ mpg), points, rebounds, and blocks. Ideally, I would love to play small forward. Being the tallest on my team (at 5' 8"), my coach has me play positions from center to point guard. I have solid fundamentals due to my continued training with Coach Pope, but I am still early in my basketball development. I love playing defense, and take pride in the fact that I have more steals per game (2.0) and more blocks per game (2.4) than I do fouls per game (1.8).  I am a high energy player and have good endurance from running cross country. I am enthusiastic about learning, hard working, and a good listener. I have learned many leadership skills from BSA scouting, where I am tracking to be an Eagle Scout. I have been told one of my best traits is the ability to stay positive, as I am a naturally happy person. 
I live in a small town in Western Pennsylvania, where I attend the local high school part-time and do some homeschool/online classes (for more college prep/AP class options). My favorite subjects in school have always been math and science. Recently, I have enjoyed my anatomy and psychology classes and I am currently interested in majoring in biomedical engineering.