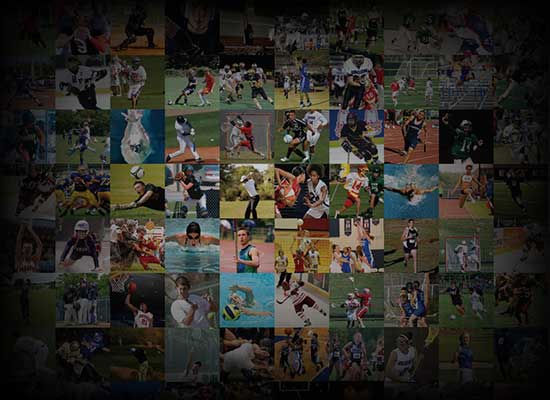 Personal Statement
My name is Xzandrea Moore and I will be  majoring in Criminal Justice.
My aspiration and collegiate goal is to one day play WNBA. 
I play every game like it's my last game playing.I know I don't know everything about the game but I am willing to learn from my coaches and peers.
Wherever I go to I just want to do my best and I've  learned it great to win but it's not about always winning a game.
December 19,2018,I scored my career high of 1003 points against JCS.
December 28,2018 during a Christmas Tournament, I scored a career high of 36 points,20 rebounds,added 2 assists,5 steals and a block.
God has really blessed me this year. I've been challenged this past year and I'm just trying to work myself up to where I need to be.
Philippians 4:13