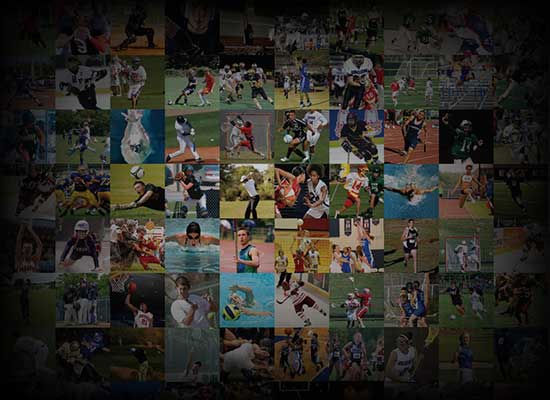 Personal Statement
My name is Ashanti Hunter and I am part of the class of 2020. 
My goals and aspirations are to play basketball at a D1 D2 D3 NAIA school.  I'm a teammate and leader on and off the court.  I attend skills training and also practice with my AAU team Texas Elite Adidas 5 days a week and i
also do additional conditioning and training to help my game.  
My next goal is to win the State Basketball Tournament for  Benbrook High School.  
My final goal is to study veterinary.