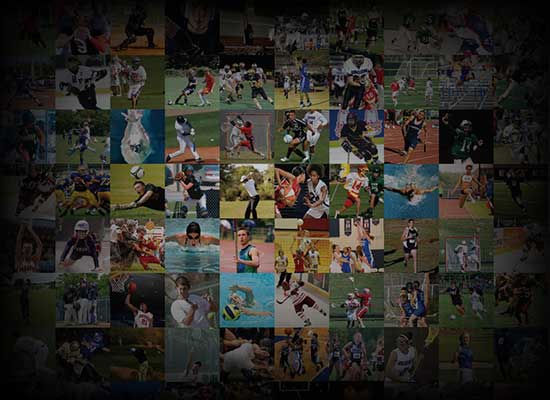 Personal Statement
 My name is Ashanti Danea' Levingston and I am a part of the 2020 graduating class at Pleasant Grove High School in Texarkana, Texas. I'm a very strong quick defensive player and strive to be one of the hardest working players/recruits you'll find. I am a team leader and try to lead by example while also encouraging my teammates. I hope to become a great role model to all my peers and make my parents proud.I have been fortunate enough to be a part of a amazing program that made it all the way to regional my  year on Varsity.
During my time playing/competing I have learned the value of teamwork, commitment, sacrifice, and leadership all of which I hope to bring to your program. I'm looking for a program that will be a good fit for me academically as well as athletically. I want to attend a college where I can push myself in the classroom and on the court and I feel like  your college would help me reach my goals.  I have looked at the roster and I see you will be recruiting 5 players before 2020.  I would be a good fit for 2020 because I will bring strong defensive and speed. I'm extremely interested in college and would love to speak with you and learn more about your program. To learn more about me and to watch my highlight video, please click on the Recruiting Profile Link below.   
I would like to thank you so much for your time.  Just a few questions, what are your recruiting needs for 2020 grad year? Would there be an opportunity to come over for an unofficial visit? Would love the opportunity to meet with you and see the school/team in person. What evaluation criteria do you use to determine an incoming freshman (ppg, rpg, size)?