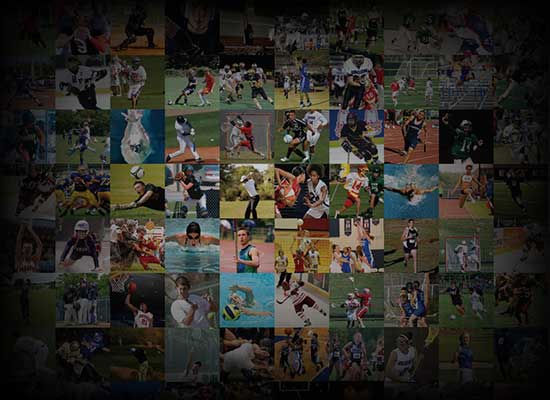 Personal Statement
My name is Jadyn Mitchell, class of 2022 at Liberty Bell Junior-Senior High School in Winthrop, Washington. I am a varsity starter and captain in both volleyball and basketball. I live in the Methow Valley, a small community of about 2,000. The residents are close-knit and supportive, which has influenced my life in a big way. For example, after we experienced devastating back to back wildfires in 2014 and 2015, we all banded together to support everyone out by helping restore and build homes and donating generators and food. I learned that  being from a small town also has its struggles; it's difficult to be seen by colleges and to find club teams within a reasonable driving distance to practice with. Through playing sports, I have learned that I like to lead and want to bring people together. I also have learned that I can handle losing and in big pressure moments, I am willing to take the last shot if that's what is needed from me.  
I have played basketball since I was little, but I first joined my mom's 3rd grade AAU team when I was in 1st grade.  I immediately fell in love with the game, and every chance I had growing up I was working on my game. I think something that sets me apart from other recruits is that I can play any position from point guard to center. I am also very much a vocal leader. I try to help fire up my team before and during every game, even though I'm just a freshman. A leader by example, I would make a good college player because I love to cheer on my teammates and play with new people. I also love to learn and I want to win every time I step out on the court, so I'm willing to do anything to achieve the win. I'm not a selfish player; I just want to put the ball in the hoop. If I shoot it or if I pass it to someone else, it doesn't matter to me as long as we score.
Academically, I want a challenge, and I would like some diversity.  I want a place that I can relate with as well like a suburban area where I can find some country life without driving for 12 hours. Something unique about me is I like to do multiple activities besides basketball. I like to ride and train horses as well as play volleyball. This makes my life jam packed all the while trying to maintain a high GPA and have time to hang out with friends. Becoming a college athlete will be busy, but it will help keep me focused on the end goal of my life. I have dreamed of being an athlete at the collegiate level ever since I was little. I can't wait to fulfill that dream.