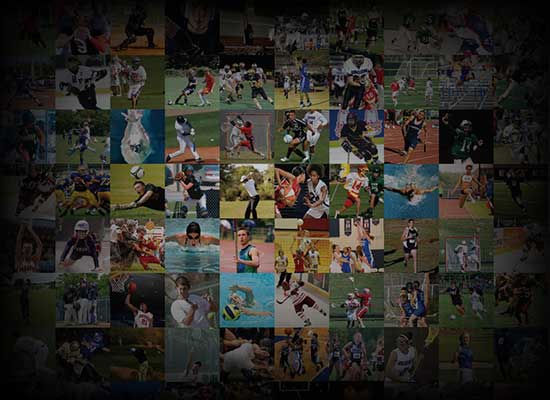 Personal Statement
I am a hard worker. My current higher education thoughts are either a pharmacist or dental hygienist.   

I fully believe that I can contribute at the next level. I have played in AAU as well as for my High School with much success. I was first team all state as junior (2022). My high school team won the state championship that same year. I am willing to play roles as needed to win. I've had 30 point scoring games, 8 steals games, and double digits rebound games. I view these results as all the same and willing to  do what it takes for my team's success. My team was competitive and won meetings against most all levels of competition. I split  my summer schedule with basketball and well as softball.  
I am currently working to build strength with weight lifting as well as playing basketball each day. I LOVE THE GAME!
My siblings as well as their spouses all have doctorate degrees, i.e., dentists, attorneys. My family has instilled a work ethic in each of us. My faith is the most important thing in my life. I respect others and consider myself very easy to get along with.