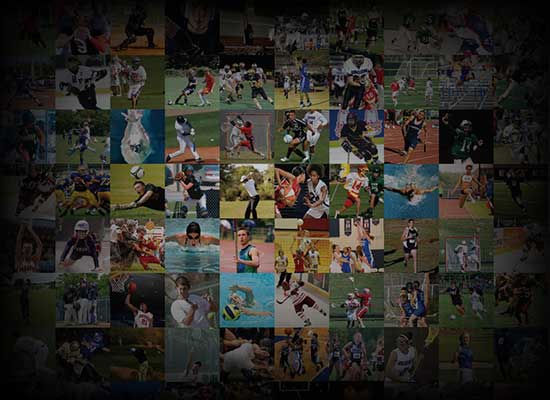 Personal Statement
My vision for college is to find an institution that will help me develop as a person who will make a positive impact on many.  I want to be a successful woman who uses my passion to help others.  I believe sports, and participating on teams, provides great examples on how to get along with and positively impact others.
Sports are important enough to me that I decided to leave my hometown high school, and my lifelong friends after my freshman year.  I transferred to the largest school in the area, where I knew I would be challenged and pushed harder to succeed in a larger, more competitive environment.  I am proud to say, I am the only three sport athlete in my 2019 class.  I am the volleyball libero, center fielder in softball, and point guard/shooting guard in basketball.  But my passion is basketball. 
My 2018 basketball team at Appleton North High School is the defending 2017 D1 State Champion.  We went undefeated last season and our win streak stands at 34.  Max Preps ranked us No. 18 in the nation at the end of last season.  We are currently ranked No. 21 in the nation.
This year we fought our way back to state and defended our title to be crowned 2-time defending national champions.
I believe I can be a force for any program because I bring a confident and composed demeanor to every situation.  I lead by example.  I am fearless and driven.  I compete, always believing we can win.  I am coachable and learn quickly. 
My game is solid - always making positive things happen. I play excellent defense, rebound, deflect the ball, and make steals.  I score.  I never second guess myself.  If you need me to take over, I will.  If you need me to control the tempo, I can.  If you need me to execute, expect excellence. 
I'm excited to find the right school for me and be the right athlete for you.  My Christian faith and being a good teammate are very important values to me.  I would love to be part of a university that has a community feel,  where athletics and academics support and complement each other.