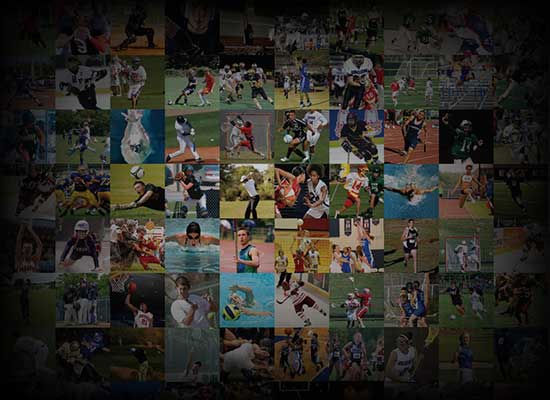 Personal Statement
My name is Ashley Fischer, I am a sophomore at Mankato East High School in Mankato, Minnesota.
I play hockey for Mankato East Girls Varsity and OS U16 AAA.  I also play for Mankato East Girls Varsity Soccer as a goalkeeper and Mankato Girls Varsity Lacrosse as a goalie as well.
I am interested in playing the highest level of hockey as I possibly can, any challenge interests me. I will put in the work and all my effort for you and your team! 
I have been playing hockey since I was 6 years old, throughout my years, I have played every position (except goalie) and strived in them. I started out my youth years as a defender but as I progressed I became more aggressive and found that being a forward suits me better. I prefer playing left wing, but I am open and flexible to play anything that you would need. 
I am very interested in studying Biology and Chemistry, and one of my top career ideas is to be a Pharmacologist. I am also very artistic and creative, including my hockey play. 
I am very excited to see where my career in hockey goes, with my flexibility of positions, I am open-minded to everything and am willing to try new things! You could ask almost anyone who knows me, and they'll tell you about my bubbly personality and kindness that I do my best to spread to everyone.
I hope you consider me to be a good fit for your team!