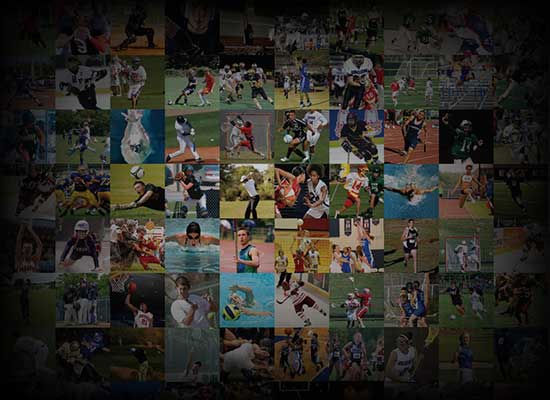 Personal Statement
Since 5th grade, lacrosse has evolved from an activity to a sport that I am completely enthralled with. In 5th grade, I researched a collegiate women's lacrosse player for a project. Years later, this young woman has developed into one of the best female lacrosse players at the collegiate level. Watching her succeed in college has inspired me to also chase my dreams of playing at the collegiate level. The atmosphere of the lacrosse field is something very special and draws me to want to continue this positive experience in my college years. 
I believe that I am a positive asset, both on and off the field. On the field, I focus on giving 110% for the success of the team and coaching staff. An important role that I play on the field is that of a midfielder. As a midfielder, I make strategic efforts to excel at winning the draws. Additionally, I believe that every shot on goal should be taken with a purpose. Free position shots are a strength of mine because I have a quick, but powerful, shot that can be hard to defend. Off the field, I always strive to be a good friend to my teammates. A team is not able to work well together, as a single unit, if there is division among players. I frequently talk with my teammates to make sure that they are doing well. It is important to me that all of the teammates and coaches are united for the success of the team. 
My goal for going to college is not only to play lacrosse, but to obtain further knowledge that will lead me to new adventures. I am currently researching careers in the medical and  criminology fields. I am searching for a college that is able to satisfy my desires of becoming a collegiate level lacrosse player, while obtaining the required education for my future career.