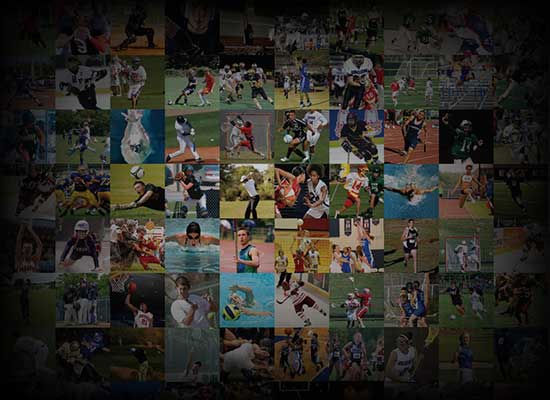 Personal Statement
I have been playing soccer for 13 years, and I have been wanting to play at the collegiate level since I was little. I know that to play in college you not only have to be good athlete and teammate but you have to be a good student and be responsible. 
I work hard, and I always look for ways to improve. I ask my coach what I could improve on after every game no matter if we win or lose. I talk on the field to my team, come out of my box to help clear pressure and use my feet to open options in the game,  and I am not scared to come off my line to make a tackle. 
I not only focus on the field but also in the classroom. I have maintained a high GPA all throughout school. I help my teammates on the field and in the classroom by giving advice on the homework. I volunteer with my basketball coach's league for younger girls who might want to join the program. I kept being a goalkeeper because my team has grown to trust me in that position. They trust my judgement on the field and they know that if I make a mistake I'll own up to it rather than make an excuse. In school, I make study sets for my grade to study and many times my fellow classmates have asked me if I was making a set for them to study. My teammates and my classmates trust me with things that effect them and I gladly help them.