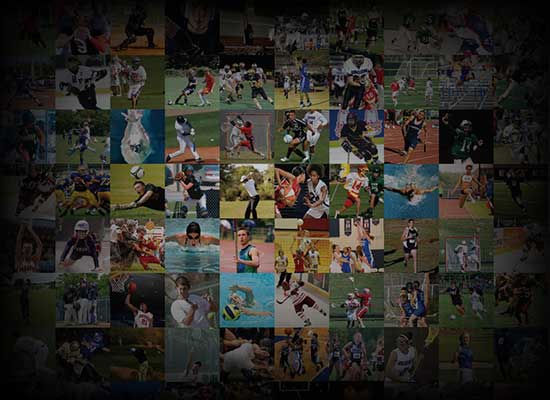 Personal Statement
I am someone who prides myself not only on playing well but also on being a top student in my classes. I set high standards for myself and I do everything in my power to reach them.
I would call myself a leader on the team 1. I'm a very vocal goalkeeper 2. I am great at reading the field and 3. I make sure to connect with everyone on the team to create a family. If one of my fellow teammates can switch the field or split someone I will be one of the first to tell them.  I am very aggressive when it comes to soccer and have no problem running into a crowd of people.  Or coming out on crosses with my 6-foot wingspan and getting over people. Off the field, I am cracking jokes when the time is appropriate and serious when I need to be. 
I was raised to take the bull by the horns and I continue to follow that motto. I am someone who loves a challenge and needs a strong structure in my life. I play two high school sports, soccer and basketball but I also play club soccer. I have two jobs and still manage to achieve academic excellence. I am a busy person who finds peace in the chaos of life.