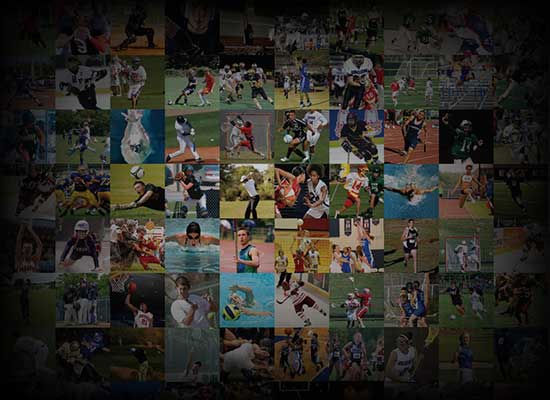 Personal Statement
I started playing soccer at the age of 3, I played recreational soccer up until I was 8 years old. Since then I've played competitive club and soccer has been a major part of my life. Additionally to playing soccer, I run track and qualified for State as a Freshman in the 300 hurdles. When I was younger I used to play softball and basketball but those sports didn't drive me like soccer does.
Ever since I was a kid I've really wanted to play soccer at the collegiate level. While I'm playing soccer I also want to be working my way to become an Elementary or High School Teacher. I like to be a part of a team that works together as a team and a family. The bond between teammates is important to me, both on and off the field. We need to be able to trust each other. I really enjoy coaches who push me to become a better soccer player.
I am a hard working, responsible, assertive, leader, and can't wait to see what the future holds.