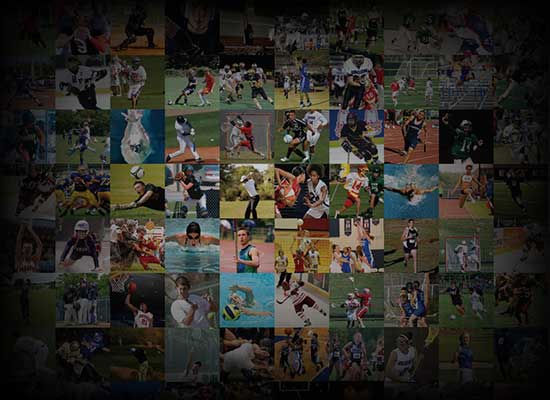 Personal Statement
I have been playing soccer since I was six years old. Ever since my foot touched my first soccer ball, I fell in love with the game. I knew from that moment that I wanted to play for as long as I can and that included playing college soccer. I recognize the determination, dedication, and strength required to reach my goal of playing soccer in college. I intend to give 100%  of my efforts, to be the example of what it takes for an athlete to be an impact player and to assist in moving my team forward.   
My main position I have been playing is forward. I have also held the midfielder position. 
I am known as a dynamic, impactful player. I possess speed, spatial awareness, and the ability to check to my shoulder when receiving the ball.  I  am an encourager, supporter, and an overall enthusiast to my teammates. I am a communicator on the field; I have a  coachable personality and am open to continuous feedback to help me improve my skills. 
I am open to all possibilities and want to find the college that is best suited for me, athletically and academically. I know in order to achieve my goals, it will not be easy but I am willing to put in the work and I have the drive and endurance to succeed.