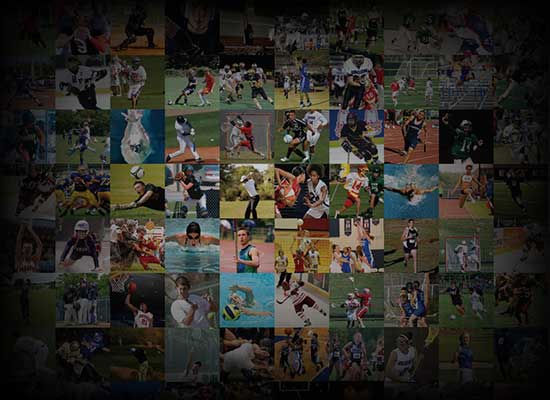 Personal Statement
I want to become a college athlete, it has been a dream of mine since I can even remember. I have played since I was 5 years old. Many early mornings, practices, and drives wouldn't be possible without the help of my parents. My sister was someone who inspired me to play soccer at a young age. The second I touched a ball, I knew it was a passion of mine. My sister has always pushed me to be better and better. The mental challenges having to face her, the growth in my technique and the way I knew I had to be overall better are several ways I had to grow myself over the years. As my first year of high school season came around I have never worked harder for anything, I accomplished making the varsity team and the playoff team. 
  The heart and drive I have for my team is something that I will always carry within myself. I always try my hardest for my teammates and to play for my team. Even through adversity, you have to continue to push through it which allows you to become better mentally and physically. I may not be the fastest girl or even the tallest but I still will put everything out there to help my team succeed. I try to win in the mind and think a few steps ahead of my opponent.
The school is what gives me time management, I take harder classes for my grade even tho if I don't get the perfect "A" it is allowing me to grow. This allows me to see my strength and weaknesses. Taking oride in myself and making sure I am the best version of myself is what I was the be represented as. Not only good at grades, but as an athlete. The standard of being an athlete shows how you can get stuff done. There is more to me than just being good at grades and soccer. I love to watch netflix, hang with friends, and always be on the move.