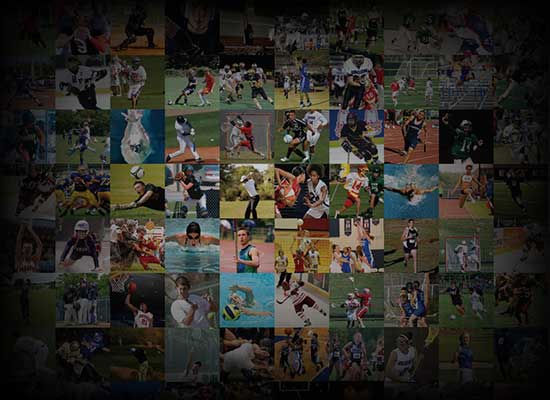 Personal Statement
Hello my name is Aly Ramsey, I am a part of the 2023 class at Cumberland Gap High school, in Harrogate, TN.
I began playing soccer at the age of four. After just a few years, I made the move to competitive club level play.  In 2019 my club team advanced to the Tennessee State Cup, in which we were runner up.  We did not get our season in 2020 due to COVID, but returned this year to win the Tennessee D2 State Championship.  We then had the opportunity to represent Tennessee in the US Soccer President's Cup South Regional in Decatur, AL, which we won and will be advancing to the US Soccer President's Cup National Finals.  My club team will be playing division 1 for the remainder of my youth career.  
I also helped my high school team to claim district and region titles during 2020 and advance to our first Tennessee high school state tournament appearance, earning All-District, All-Region and All-State individual awards in the process.
My goal is to attend a college that is competitive on the field and also has a good academic program for my field of study. I currently have a 3.94 GPA, and am ranked 18th out of the 141 in my class.
I mainly play as a center attacking mid or as a striker; however, I am willing to play any position on the field if it is going to help the team. I believe that anywhere I go, I can be a good leader, and a good addition to the team. 
Thank you for taking the time to read my profile, please don't hesitate to contact me if you have any questions.