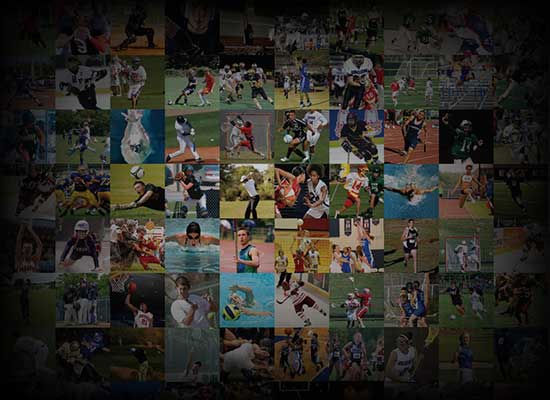 Personal Statement
Hello Coaches,
  My name is Belkis Ariana Puerto but I go by "Ari". I have been playing soccer ever since I was 8 years old. Over the years, my dream to play college soccer has grown and has helped me strive to be the best student-athlete I could be. I strive to be a champion and learn from my mistakes. I am told a champion works hard when no one is looking, and I try my hardest to live by that motto. Playing the sport I love has taught me the importance of teamwork, dedication, and hard work. With many years of experience and endless opportunities, I have gained the needed confidence, willpower, and grit to succeed at the colligate level. I believe that it is important to be apart of a program that shares the same common goals and aspirations as I. I would like to attend a University that challenges me both physically and academically.  I am determined to work hard on and off the field to make it to the highest level and plan to give my all to my future program and University. 
  In the classroom, I work hard to maintain a 4.0 GPA while taking honors and AP classes. I actively participate in my community by volunteering for Smiles Charity in McKinney, Texas.  My intended goal is to explore a science major that will position me well for medical school. On the field, I plan to contribute my leadership skills by assessing my opponent's offenses, by proper ball distribution, explosive reactions in goal, and speed and strength on one on one stops. Most importantly, I will conduct myself with honor and respect on and off the field, knowing that the way I carry myself reflects on my family, my team, my coaches, and the school I attend.
"Today I will do what others won't, so tomorrow I can do what others can't  - Jerry Rice"
Best Regards,
Belkis "Ariana" Puerto   
(469)534-7280