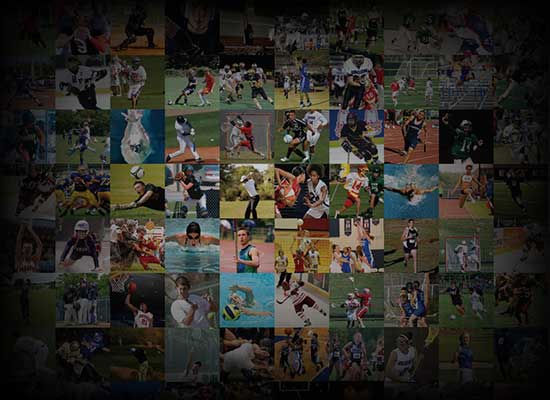 Personal Statement
I am a very extraverted personality with a strong Christian desire to succeed at everything I am involved with. I tend to always have a smile and can get along with everyone I meet. I will not be out done, whether it be with having the highest grade on a test, being the fastest runner or the winner of a card or board game with my family. I truly desire to be the best. I have always depended upon God and my Faith to lead me through any challenges I have faced, whether it be at school, with athletics or my mothers battle with breast cancer, my faith and desire to come out on top has guided my way. My collegiate goals are to be a major part of a successful college volleyball program, with a strong desire to attend a D1/D2 college.
My teamwork and energy allow me to add to any team. From my straight "A" academics from kindergarten on, to my very successful high level horse barrel racing career, which includes competing in three world championships, to my personal business adventure in breaking and training horses. My work ethic comes from farm life and competitive upbringing.

I get my drive honestly from my father who has worked the same career for over thirty years in a leadership position, and my mother who owns and runs a family business. I learned at a very young age that faith, integrity, work ethic, and willingness to love everyone are the keys to success.