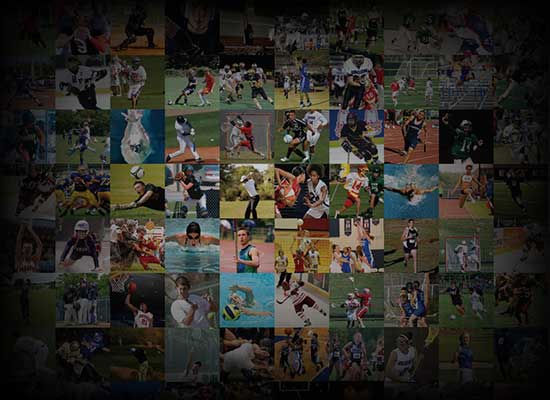 Personal Statement
I am currently a Senior at Conway High School in Conway, AR with a 3.5 GPA.  I am a two year starter on the varsity volleyball team  where I had the opportunity to be team captain both years. I also am a six rotation player during our 14-0 Conference Champion season.
 I was recently named to the 2021-2022 All Tournament Team (First team) and received All-State and All-Conference awards.
My collegiate goal is to be able to play on a volleyball team where I can learn but also where I can thrive as an individual and an athlete. My leadership skills, hard work and determination (on and off the court) are just a few of the qualities that make me a standout candidate for any team.  I have been playing volleyball since the 6th grade. I have been learning the game ever since. I am very coachable and passionate about the game. My ultimate goal is to continue to win and play at a higher level.