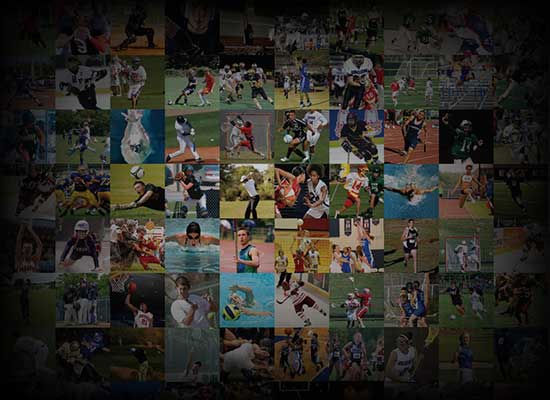 Personal Statement
I grew up with an amazing family and support system here in Conway, Arkansas, who let me try every sport growing up.  I tried gymnastics, dance, karate, soccer, modeling, basketball, track, and volleyball.  I ended up only liking volleyball and track, which led to me focusing on a future with those two.  I am a reserved and laid back person which also influenced my decision as to which sports.  Nine years ago, while watching my mother coach middle school volleyball and track, I drew an interest in both.  I began playing with Conway Juniors in 3rd grade as well as running AAU track.    As a middle hitter, I am growing at working hard at the net. I've had to overcome anxiety and nervousness before games to get to the confidence level I am at today. 
Academically, my goal for high school is to maintain my 4.0 GPA and would like to score a 32 or above on the ACT exam.  I would like to graduate college with a medical degree.  
 I am growing into a great middle working hard at being a threat on the front row . I strive for excellence. I've come to love every aspect of the sport and will continue to work and train to get better.