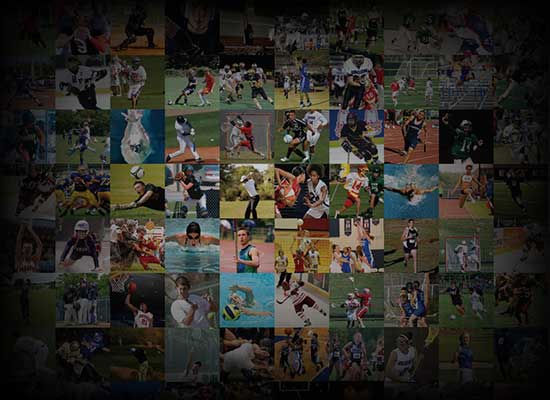 Personal Statement
Hello Coaches! 
My name is Bella Goodall and I'm currently a Freshman at Ralston Valley High School and plan to graduate in 2026. This year was my first varsity experience and had the role of a Defensive Specialist. One of my biggest accomplishments was lettering as a Freshman. Additionally, I have been playing club volleyball for 5 years and have been a team captain each year. In my club volleyball experience, I have played Libero and Setter. 
My dream is to play collegiate volleyball in Division 1 or Division 2. Academically, I hope to study sports medicine, exercise science, or physical therapy. Another one of my accomplishments is maintaining a 4.0 GPA throughout high school and being ranked 18th in my class. 
I've learned important skills over my career such as time management, taking care of my body, good leadership, and collaboration. I have also learned there is always room for improvement in not only sports but as a person. 
Thank you for your time to look at my profile. I understand there are many options when it comes to the recruiting process and I hope to talk to you in the future!