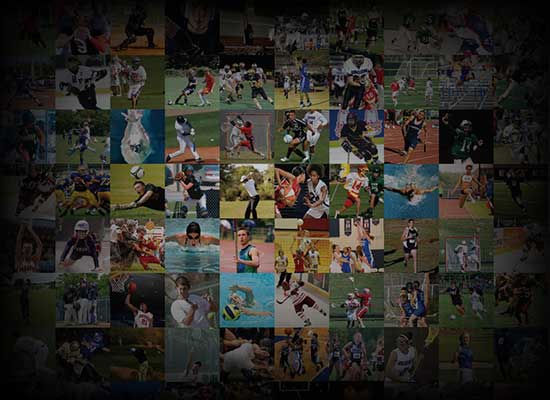 Personal Statement
Online profile: https://www.hudl.com/profile/13367646/Symantha-Linnebur/highlights
My name is Symantha Linnebur and I'm a senior 5'10" outside hitter at Byers High School in Byers, CO.  I am currently a 6-rotation four-year varsity starter for my high school team, and I lead my team in kills, aces, digs and serve receives. I achieved a career high 29 kills in the last game of my Spring 2021 season. I was recently honored by being named to the Honorable Mention Colorado All State 2A Team, as well as to the First Team of the Union Pacific League for the 2nd year in a row.  I play basketball and run track for my high school, which has helped me become a better all-around athlete and volleyball player.  
I'm looking for a program that I can jump into and contribute right away as a 6-rotation player.  If you watch my highlights you'll see that my athleticism allows me to reach and terminate a variety of sets.  I am also especially proud of my digs this year, as my defense has helped my team greatly. 
For the rest of my athletic stats and other highlight videos and games, you can visit my online profiles at:
https://www.hudl.com/profile/13367646/Symantha-Linnebur
https://www.maxpreps.com/athlete/symantha-linnebur/dwcRC6e6EeiAxKkkK9HIDg/volleyball/stats.htm
Thank you so much for your consideration!
Symantha Linnebur #33 Class of 2022

Senior | Outside Hitter | 5'10"

Byers High School | Byers, CO

Online profile: https://www.hudl.com/profile/13367646/Symantha-Linnebur/highlights