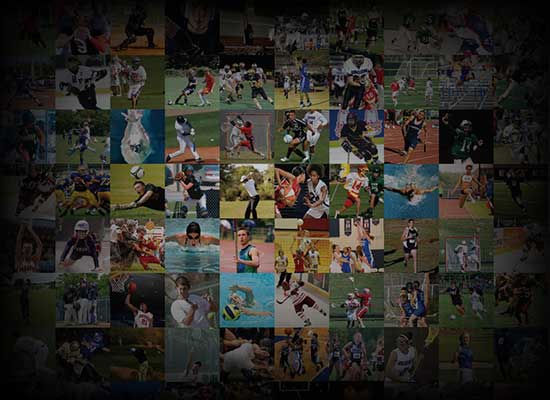 Personal Statement
Hi! My name is Carmen Bella Sinkfield, although I prefer you just call me Bella! I was originally inspired to play volleyball by my sister and since stepping foot on the court, I have fallen in love with the sport ever since. Throughout my life, I have lived in four different places on two continents (I love to travel) and I think that is why I really enjoy meeting people from around the world. Seeing how people from all different types of backgrounds can come together for one purpose (playing sports at an academic institution) is inspiring and I am in awe of the fact that people love volleyball just as much as I do (definitely not more). 
I am looking for a university with a commitment to diversity and that offers its students opportunities for internships and experiences outside of the classroom. I want a university with a strong network and a group of alumni that give back to the school and that is willing to mentor student-athletes like me. I know that I won't play volleyball forever, so the university must be focused on preparing me for my future and teaching me to become my best self. Also, I would prefer the university to be located on the east coast in an urban or suburban environment.
I want my team to trust me and know that I am behind them in trying to get every ball up. I love to compete, and I need to know that I have given my team our best chance at winning in order to be satisfied with my level of play. I am always trying to get better, not only for myself but also for my teammates because I want them to get better. They look to me on and off the court, and I cherish that responsibility. I am also motivated by the desire to make my family proud. They always have my back, so I can set and have a chance to reach my high expectations. I remember how hard I worked to make it onto my first national-1 team in my 12's season. I would go outside and practice my serve and ball control against a wall at a nearby park until after sunset. I asked for a gym membership for 13's season to improve my strength, speed, and conditioning. I have played all six positions throughout my club and school seasons and even though I am considered an undersized hitter, I am always willing to contribute and play a position different from the one I intended on being. Achieving each milestone has motivated me to keep working and keeps me believing that I have so much room to get better. All the hard work, the floor burns, and the sacrifice are worth it for my teammates. We're a family.