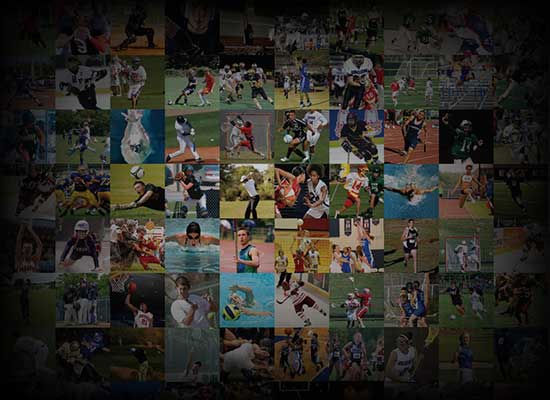 Personal Statement
My name is Taylor Esmie and I attend Blessed Trinity Catholic High School in Roswell, GA.  I play for my High School Varsity volleyball team and will be graduating in the class of 2022.  Prior to finding Volleyball, I spent many years earning a black belt in Taekwondo and studying ballet.  I was first introduced to volleyball through my church and I instantly fell in love with the game. I enjoy the comradery of playing on a team, learning the technical aspects of the game and valuable life lessons such as teamwork and perseverance while competing. 
Over the years I have seen significant growth in my game. I currently  play for TK Volleyball and have previously played for A5 Mizuno.  While other players began playing volleyball  well before I started, I have worked twice as hard at practice, volley performance and physical training to learn the game and increase my skills and stamina.  This has subsequently made me a better player.  My biggest improvement has been in minimizing errors while being more efficient on the court. This has allowed me to contribute and help my teams win games.  I am a hard worker and coaches at my volleyball club have noticed my growth and progress. As result I have been invited to several elite classes and advance practice sessions.
My goal is not only to work diligently on my primary position as a hitter, but also to work hard in other areas of my game such as middle blocking, libero/defense, and setting. On my high school team I have played multiple positions such as outside hitter, setter, middle blocker and defensive specialist.  During the club season, I have also played all the way around.  I will always endeavor to be the player with the necessary skills where a coach can use me wherever is needed on the court in order to help the team win.
My ultimate goal is to play volleyball at an elite academic institution and have a positive impact on their woman's volleyball program.  This will allow me to compete at a high level and will challenge me academically.  My future aspiration is to be a lawyer and I know the same drive that pushes me forward in volleyball and school will be a great foundation for my future.