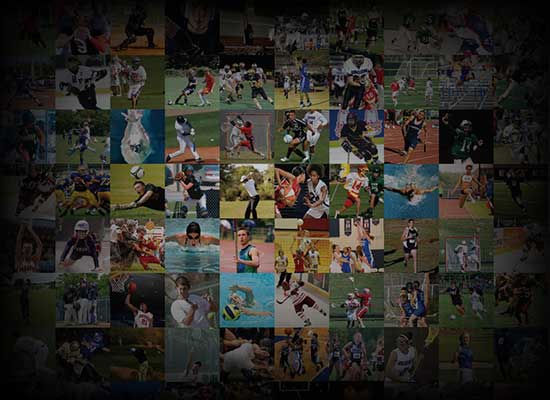 Personal Statement
The first time that I picked up a volleyball, I knew that I was going to play forever. I have always known that I wanted to play collegiate level volleyball. I know that playing college volleyball is a once in a lifetime opportunity that will change my life.
Volleyball has been apart of my life for as long as I can remember, and I love it more and more every time I play. It has taught me so many things about myself as well as life lessons that I will never forget.  Volleyball has taught me to never take anything for granted, and always play like it is going to be the last time. I am very hardworking, and I am determined to achieve all goals I set for myself. I would say that I have high exceptions for myself, and I strive to be the best I can in all aspects of my life. I am a coachable player that is dedicated, and I believe that I put in the time and effort to be able to play any position when needed. On and off the court you will find me to be an outgoing, encouraging, positive, fun, and a well-rounded individual. 
My ultimate goal is to earn my college degree while playing college volleyball. I know it takes hard work, dedication, and passion to be successful in college. My love for volleyball is undeniable. I am so excited to start my college journey as a student athlete.