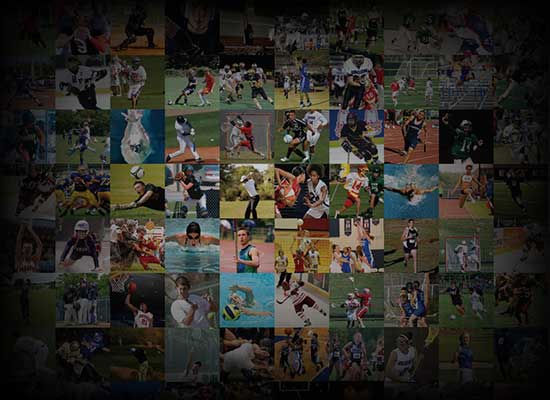 Personal Statement
I love the game of volleyball. I have been playing since 3rd grade. I have played club volleyball since 5th grade. I am looking for a high quality college where I can play volleyball while earning a degree in finance. 
I enjoy being a team player and have made hundreds of friends on the various teams I have played for. 
I have worked hard in my studies and on my volleyball skills and I believe I would make the transition to college very well. I have learned to budget my time wisely by commuting 2 hours each way to play for Rockwood Thunder in St. Louis from November 2016-July 2017. We played at Nationals and I also played in the USA HP 2 Tournament in Colorado just last month. 
I work hard to improve my game every day.