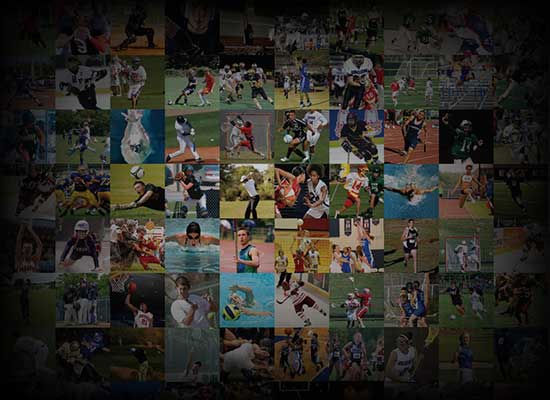 Personal Statement
I've played volleyball since my 5th grade year, and I was invited to play for Logan County High School as an 8th grader. I've always dreamed of playing at the collegiate level while also dreaming of getting a degree in Biology. Academics are a very important part of my life, and I want to be able to focus on my career just as much as volleyball. I play volleyball because it is my passion. When I'm out on the court, I'm in my  game mindset. It's always so exhilarating when I'm able to serve an ace, dig a ball, or score on a setter dump. 
As a setter I am seen as a leader, so I always strive to maintain a positive attitude on and off the court.  I love being a part of a team because we're all like a big family, and everyone has your back.It's very important to be a team player because you can't be successful alone... the whole team has to work together to succeed. Volleyball has taught me many great life lessons and it has made me a better person.
My 8th grade year of volleyball was a great one. I had a big opportunity, but I had to be willing to change my position. I went from being a middle hitter to being a setter. At the start I wasn't great at setting, but my coach was willing to teach me.It was a roller coaster for the first month of training, but with the help of my coaches, teammates, and family, I pushed through. I ended up being the setter for the Freshman and JV team for that season and I'm now the varsity setter. 
This year I want to focus on volleyball as well as my academics. Since I am now a junior, these next few years of high school will determine my future. I want to attend a college where I can play with a high level team, while also being able to chase my dream of being a Pediatrician. My standards for my grades, as well as how I play, are set high, seeing as I want to succeed. I can't wait to see where my future in volleyball is headed and I want to play it for as long as I can.