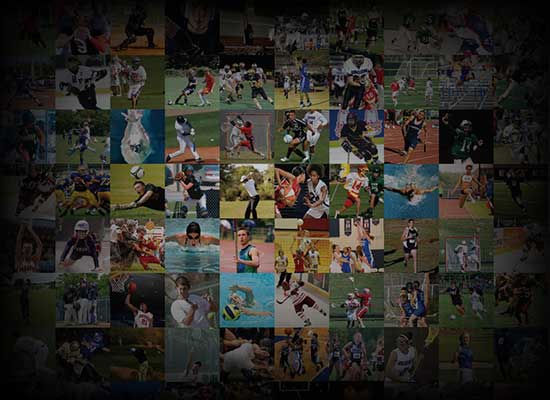 Personal Statement
Hello, my name is Madeline Corrall. I am a 5'9"  Senior at Ocean Springs High School and my dream is to play volleyball at the collegiate level.  My primary position has been OH / L, but I am well rounded and can play anywhere on the court.
I am extremely hard working, prepared, determined and focused on achieving this goal physically, mentally and academically.  
Over the past 5 years I have been blessed with great coaches and mentorship as my game and leadership skills continue to improve on and off the court and I am looking forward to what the next chapter brings.
Thanks for your consideration!
Highlights: Indoor and Beach Player
2017 - Indoor Regionals (PSR) - 2nd in Division
2018 - Indoor Regionals (PSR) - 1st in Division
2019 - Beach Provincials (Vancouver BC) - 1st in Division
2020 - Indoor Gulf Coast Regionals - 1st 
2020 - Earned Bid to U18 Beach National Championship in July 2021 
2020 - Invited to Play in the Mississippi All Star Game (Playing for the South Team)
2020 - Mississippi All Regions Team - Award
2020 - High School Varsity District Championship - 1st 
2021 - USA Volleyball Gulf Coast National Team - Indoor
2021 - USA Volleyball Gulf Coast National Team - Beach