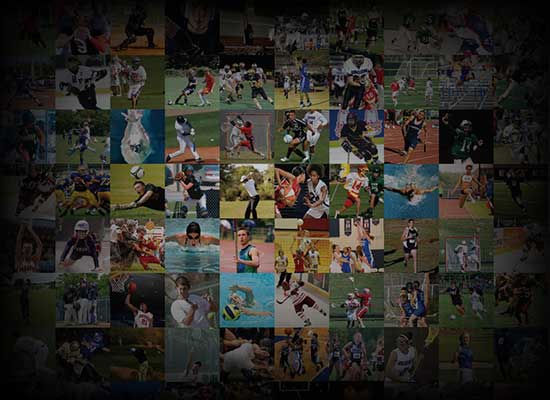 Personal Statement
I've been playing volleyball since I was 8 years old. I felt an instant attraction toward this sport compared to the numerous sports I've tried. Playing volleyball was the first time I truly felt passionate about wanting to continue to play a sport. I would love to continue to move toward my goal of playing at the next level.  I want to push myself to the best of my ability and potential. I want to play in college because it's a fun, enjoyable, competitive sport that I'm beyond passionate about.  It's also a tough sport that strengthens me mentally and physically as a player. I overcame mentally shutting down after one mistake during a game by focusing on the positive things I did in the game which helped boost my confidence and help me focus on the next play. 
I would make a good candidate for your team because I'm determined and strive to work my hardest on and off the court. I always believe in leaving everything on the court. I also have athletic and academic goals set that I want to work hard toward to achieve in my future.  I would be a great asset to the team because I'm motivated to want to better others around me, and I'm devoted to never give up even in hard situations.  I have learned through volleyball that challenging myself is what drives my interest in this sport due to the different aspects of each play and the fast pace of the game. One of my many traits is that I'm easy to get along with on and off the court. I'm easy to talk to and I take constructive criticism as an opportunity to improve. I love embracing other peoples' different personalities, and I'm able to connect with others easily at a personal level.  I'm also reliable, responsible, and love being in leadership positions in athletics and in school. 
In college, I would like to study bio-chemistry or Business accountant/finance.  An ideal location would be an urban setting or close to one that has easy access to transportation to get there.  I would love to find a perfect school that I feel comfortable at and have a coach that will push me to better myself on and off the court. Academically, I would want to get a Bachelor's degree to further my knowledge in a field area that I choose.