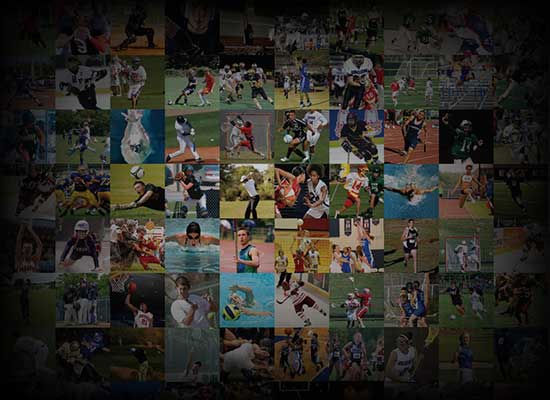 Personal Statement
In college, my goal is to be a leader on and off the court, stay positive, work hard and help motivate my teammates and others.  Also, important is my will to win; this means working my hardest to contribute the best I can.  I love playing volleyball and my goal has been to play in college for a high level competitive program . I've worked very hard to prepare myself for this opportunity. When I'm not playing volleyball I enjoy hanging out with my friends, family and my 3 dogs. I enjoy working on design projects, working out, golfing and tennis. 
Please look over my profile and highlights. 
Thanks so much!!!
Grace Killion 2024
Some of my high school and club volleyball team highlights   
 
Selected captain  for my club team
HP-STL 14R, HP-STL 15R, HP-STL 16R
 2019-2020 and 2020-2021year, selected for  the President's Day All-Tournament Open Team.
 USAV National Championship in Las Vegas, My club team HP-STL 15R placed third in the National division.  
 Selected to the GJNC All-Tournament Team 2021 at USAV National Championship in Las Vegas. 
 Making my high school varsity volleyball team as a freshman and sophomore year.   
All-State Academic Volleyball Team 2021 and 2022.
My high school Cor Jesu Academy volleyball team won the Missouri State Championship, Class 5. The last time Cor Jesu made it to the state finals was over 10 years ago. This season my high school Cor Jesu Academy won the state championship in Missouri Class 5. I have played right-side/outside hitter both seasons. 
I was a leader in kills in my sophomore season. 
2021 I was selected for the JVA Watchlist 
2021 AVCA Underclass Phenom. 
2020 I was selected for the USAV A1 Girls Future Select National Training team
2019 I was selected to be on the USAV Future Select National Training Program.