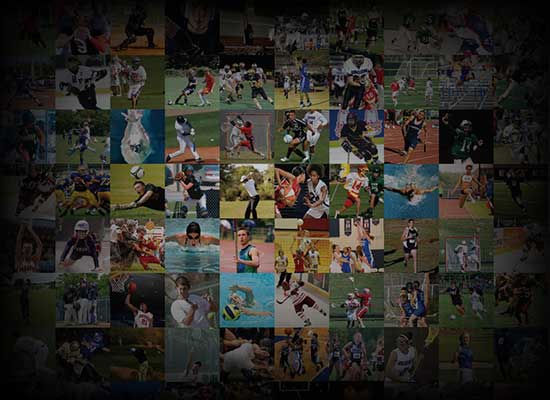 Personal Statement
Like most young athletes, when I was a little kid my dream was to go to the Olympics. As I have grown up and become more realistic with my goals and aspirations, playing college sports is the option I am most interested in. I always loved watching the local JC play against other rival schools and I have always wanted to be one of the home team players. My goal is to be an outside hitter for a college team. I have always loved playing volleyball and I would love for it to be the way I pay for my education. Now I am a freshman in high school and I am working hard towards receiving a scholarship to play volleyball. I would be a great addition to a college team because I am a strong server, a great outside hitter, I always show respect to my coaches and I am a good friend to my teammates. 
I started playing volleyball in the fourth grade, or when I was nine years old. I have been playing since then. I have played many different levels of volleyball such as, competitive club (3 years), YMCA leagues (2 years), middle school volleyball (2years), intermediate school volleyball (2 Years), and high school volleyball (1 year, but I am planning on playing all 4 years). My family and I are all Christian and firm believers. I believe that I am different from other people because of my faith, and people notice that my character has been displayed in that way. I have received many character awards in school and I have always strived for all A's on report cards/transcripts. Most of the time I have earned all A's. Of course, no one is perfect, so I have also gotten some B's. I am proud to say that I have never received anything below a B on a final report card. I have been taking advanced courses since 5th grade. As a Freshman, I am taking a Junior level math class. It is important to me to receive a college education.
I love spending time with friends and family and I love having friendly competitions. Competing is something I have always loved about any sport in general. I love getting to play the game! Some of the best experiences I have had in my life have happened during volleyball and I truly love the sport. Thank you and have a nice day.