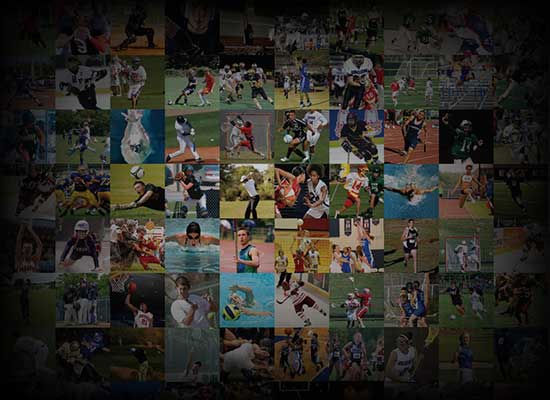 Personal Statement
I have plans to attend college and major in dietetics as that will help me in all aspects of life. In school, I am a strong student enrolled in AP and dual credit college classes and I welcome all challenges. I am looking to play for a college or university that meets both my academic and athletic goals.
On the volleyball court, I am an excellent team player who understands that each person on the court plays a particular role, but that playing together as a team is what makes the difference between winning and losing. I was middle blocker for my high school team, but am also considered one of my team's best passers. I was a combination of a middle blocker and outside hitter for my club team this past year. 
I have learned through training and experience that mental toughness and court smarts is equally as important as the physical aspects of the game. Whenever the team is down or someone makes a mistake, I make sure to use words of encouragement while focusing on what we need to do to get through the next point. I personally focus on having a positive attitude when mistakes are made on the court, whether I make the mistake or my teammate does. One of my best character traits is that after I make a mistake during a game, I shake it off, giggle a little at myself, and get ready for the next ball to come to me.
I am known for my consistency and all-around play on the court. I am also even-tempered on the court and do not get rattled even when the game is on the line. I have a competitive nature, as my family would all tell you. From basketball, to softball, to board games, I always want to win.