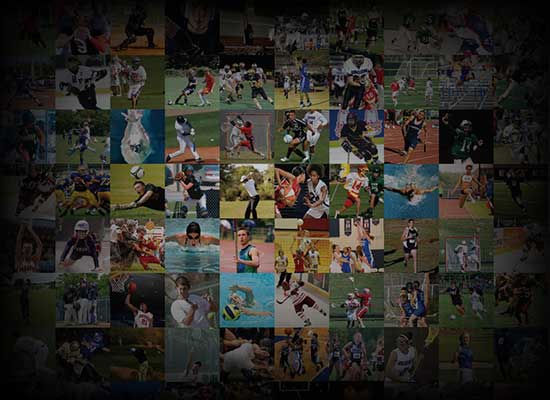 Personal Statement
I have been playing volleyball since I was in the 7th grade.  When I first got on the court, I knew this was the sport for me.  I made the decision then that I wanted to play at the collegiate level.  Although I didn't start playing till the 7th grade (for some this is considered a late start), but I am "go getter", I work hard and always strive to be the best.  
I can move quickly on the court, great blocking ability, can play MB, OH, DS, I also have accurate passing ability and a consistent server.  I am an encouraging person that loves to cheer on my teammates, when I'm on the court as well as off the court.   I am coachable (many coaches have told me) and I work very hard to accomplish my goals.  I am very driven, and I strive to do my best on the court, in school and in all aspects of my life.  Maintaining a high GPA is a priority for me.  I am on The National Honor Society and currently maintain a 3.9 GPA.  
Playing volleyball in college would be a dream come true and a great accomplishment for me.