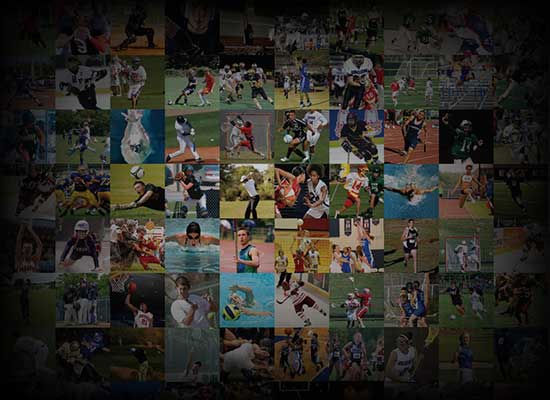 Personal Statement
I have plans to attend college and major in business as that will help me in all aspects of life. In school, I am a strong student and I welcome all challenges. I am looking to play for a college or university that meets both my academic and athletic goals.
On the volleyball court, I am an excellent team player and I understand that each person on the court has a role and that playing together as a team is the difference between winning and losing. I am a middle hitter for my HS and club teams, but am also considered one of my team's setters. I am my team's verbal leader as communication is key on a team.
I have learned through my volleyball training and experience that being mentally tough and smart about the game is just as important as the physical aspects of the game. When the team is down or someone makes a mistake, I encourage my teammates and focus on what we need to do to get through the next point. Personally I maintain a positive attitude when mistakes are made on the court, whether I make the mistake or my teammate does. One of my best traits is that after I make a mistake, I can't wait for the next ball to come to me to show what I can actually do to help my team get the point.
I am known for my consistency and I do not get rattled when the game is on the line. My parents and siblings will tell you that I have a competitive nature and I always want to win.
I am looking for a school that will push me to my maximum potential. I want to show everyone what I can do and continue to be a leader on the court. I get crazy excited after a good play and will hype the team up after a point.
Not only do I lead the court verbally but I also have the highest kill percentage. I am driven to help my teammates improve as well. My teammates come to me with questions and I stay with them after practice to give them additional assistance. I am looking for a D1, D2 or NAIA medium sized college or university in the Midwest (Ohio, Michigan, Indiana) with a good academic program and a competitive volleyball program. Along with HS volleyball, I play club volleyball, play HS basketball, volunteer, and babysit.
Thank you!