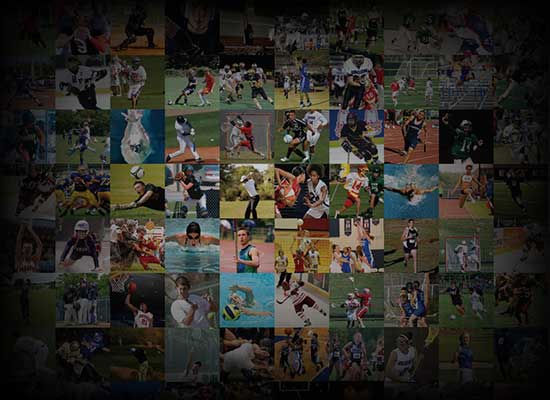 Personal Statement
I'm Adyson Bennett, a 15 year old sophmore in Crossville, TN. 
Played all positions, main: DS and LIB
My number one  goal for when I go to college is to play volleyball. I have always been a naturally athletic kid, whether it comes to soccer, track, competitive cheer, dance, softball, and of course, volleyball. But out of all of the sports I've  played, volleyball is something that I hope to continue doing for as long as I can. This sport has taught me so many things such as sportsmanship, teamwork, positivity, hard work, dedication, and most importantly, treating your team like family. Playing volleyball allows me to grow as a Christian and my relationship of faith with Christ. As an athlete, I believe in taking the extra step to get better and to reach my goals, whether it's staying after practice to get reps in, hitting against my bedroom wall, and even going to college camps on my breaks. That being said, I have worked hard to get lots of playing time over the years and even become a starter on my varsity high school team as a sophomore.  After all these years of sports, I  continue to keep up with my school and social life. I have a 4.0 GPA and will keep working hard to keep it that way. One thing about me is that I am very hard on myself, so I will always give my best effort when it comes to school assignments. Over the years, some of my achievements include: 
8th grade valedictorian, most versatile on my varsity high school team, All district freshman award, and awarded 1 of the 8 at my high school participating in 3 sports while keeping a 4.0 GPA.
Lastly, one thing that makes me different from other athletes is that I will continue to have a good attitude on and off the court. I strive my hardest to be the person that is positive and encouraging to all of my teammates. I believe that having a good mindset and supporting all the other girls contributes to how we play as a whole.