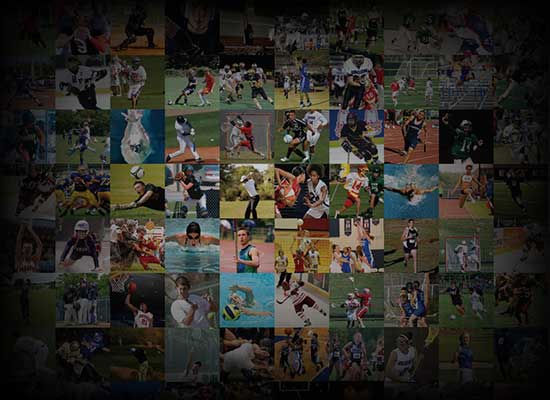 Personal Statement
Hello coaches. I wanted to put a status update out to explain the gap in action for my 2018 season.
In June of 2018 I tore my ACL and was out of action for my Junior year school and over half Club season.  After surgery I immediately began the rehab process. As soon as I was released by the doctors I began strength and conditioning training to get back to playing shape.
I'm back on the court after a very long 9 month recovery that went a little slower than I was expecting.  I spent last summer working very hard at getting stronger, more agile, and more confident in my ability to return to play.
I am just finishing up my school season and really eager to start finalizing my plans for after high school.  I plan on studying criminology/forensic psychology.  My return to full play has been very promising and is still continuing to improve with each passing month.
So excited to be back! I have posted my club tournament schedule in case you're in the neighborhood and can stop by.