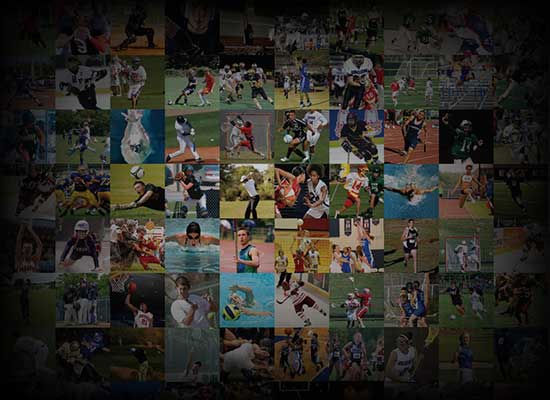 Personal Statement
Volleyball has allowed me the opportunity to grow as a young woman through hard work and collaboration with others. Being a part of a team has taught me valuable  lessons in responsibility, reliability and accountability.  I am determined to be an asset to my team offensively and defensively. I envision my college years to be a time of personal growth physically, spiritually and emotionally. I plan to be a dynamic player, a focused student and a dedicated teammate on and off the court. I know my attitude and behavior are a direct reflection of my family, my team, my coach and my school. 
I have played all 4 years of high school as a 6 rotation player for Latexo Varsity Volleyball and served as Captain my junior and senior years.  Some of my biggest accomplishments to date are being named to Second team All-District my sophomore year and First team All-District as a junior. Latexo High School has awarded me MVP Defensive Player of the Year and Most Valuable Player of the Year in Volleyball and Female Athlete of the Year. I have primarily played outside or right side, but I have experience with middle, setting and defense, so I am willing to do whatever it takes to play. Volleyball has taught me to be flexible and adjust to an ever-changing environment.
In the off-season, I have participated in other Varsity sports including Cross Country, Basketball, Tennis and Golf.  My sophomore and junior years, I competed with the Girls Golf Team at the State Tournament.  I am a Pre-AP/Honors student and a member of Beta Club. I also serve as an officer for Latexo Health Science Club and Christians in Action. I have played club volleyball for 4 years.  Currently, I play outside hitter, right side hitter and middle back for Texas Pride Volleyball.
I wish to play at the collegiate level because of my passion and love for the game.  Playing in the college environment will allow me the opportunity to grow into the best version of myself on and off the court through hard work, dedication and the creation of relationships with others who have similar goals and interests as me.