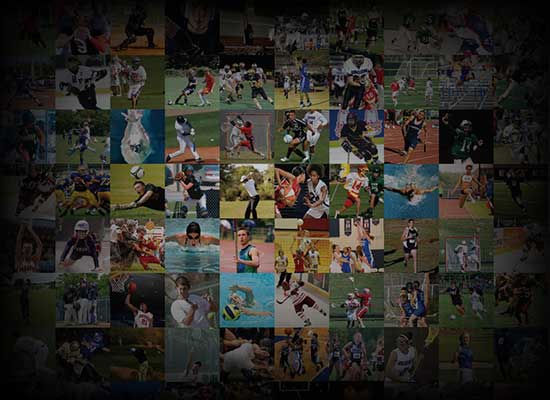 Personal Statement
Hello, I'm Loren.  I dream of one day playing volleyball at a college level.  While I enjoy playing basketball and running track, playing volleyball is my passion.  My main position is a middle blocker.  I believe the most important aspects of volleyball is hard work, determination, coach-ability, a positive attitude, and being a good team-mate.  I would like to major in business, because I eventually would like to build and own my own bakery one day. Thank you for taking time to review my profile, it is greatly appreciated. 
9/7/2021 Message from Coach Serrato:  
Loren currently holds the record for Most Career Solo Blocks with 95.  Also, the record for most Solo Blocks in a single season is 67...Loren is currently at 36 and we still have 15 games left in the season. So if she stays on pace, she's on track to break that record too!