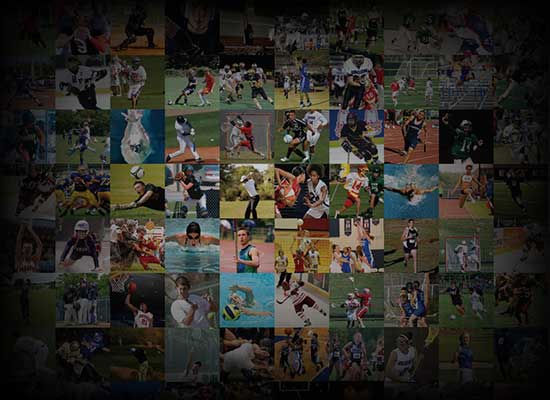 Personal Statement
Being a volleyball player is what I was born to do...
I am a strong student academically, ranked #1 in my class, and I will always strive to meet and exceed your requirements and standards.  My goal is to be a direct impact player at the collegiate level and thrive in whatever position you need me to play in hopes of being a team player that helps drive the program to higher levels.  Character is as important as academic and athletic ability and this is a primary strength of mine - I promise to always represent my college and team with integrity, loyalty and dedication.  I will be a strong link in your team chain.
Additionally, as a high school freshman, I earned a starting position as setter and middle blocker on the Varsity team.  I played all six rotations and never came off the court.  I was named First Team All-Area in North Texas and Second Team All-District in my 5A district.  Because of my commitment in the classroom and 4.1 GPA, I also earned the prestigious honor of Academic All-District.  I am a multi-sport athlete and currently play Varsity basketball as a 6 foot tall shooting guard as well.  I run track (300m hurdles, sprint relay, and high jump) too.  As a sophomore, I earned First Team All-District, and Academic All-District. 
I look forward to contributing to a program with a caring coach that wants a well-rounded, self-aware, hard working athlete.  Thank you!
Georgia Stinson (2024)